When you go out stargazing in Mitzpe Ramon you can actually do pretty well with a naked eye, but when you add our powerful telescopes into the picture, every star becomes a STAR!
Mitzpe Ramon is among the best locations in Israel (and in the world!) for stargazing. Why? Because down here, less is more: Less people, less cars, less streetlights and less businesses, meaning more darkness, more space, more stars, and a lot more time to watch the stars…
So while you're down here, try finding a free evening (that shouldn't be too hard) and join us for a rare opportunity to gaze into the endless, dark desert skies, with a private star observatory set up especially for you!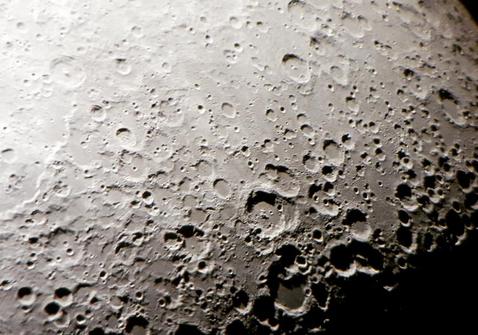 On our stargazing activity you'll enjoy a combination of spectacular astronomical telescope observations (according to what is visible that night) accompanied by mind-blowing explanations and facts about our universe, along side mythological heroes namedropping and famous myths related to the star constellations we'll see.
The stargazing takes place in various locations in the desert around Mitzpe Ramon (inside or above the Ramon Crater) all of which are safe and easy to reach. We will coordinate the exact details with you once you make your booking. As a default, you will need to meet us at the spot (up to 15 minutes drive from Mitzpe Ramon), but if this is a problem, pickup from your accommodation is an option for a small extra.
Contact us to hear more or to book your private stargazing experience.